Financial adviser gives tips on supplementing retirement savings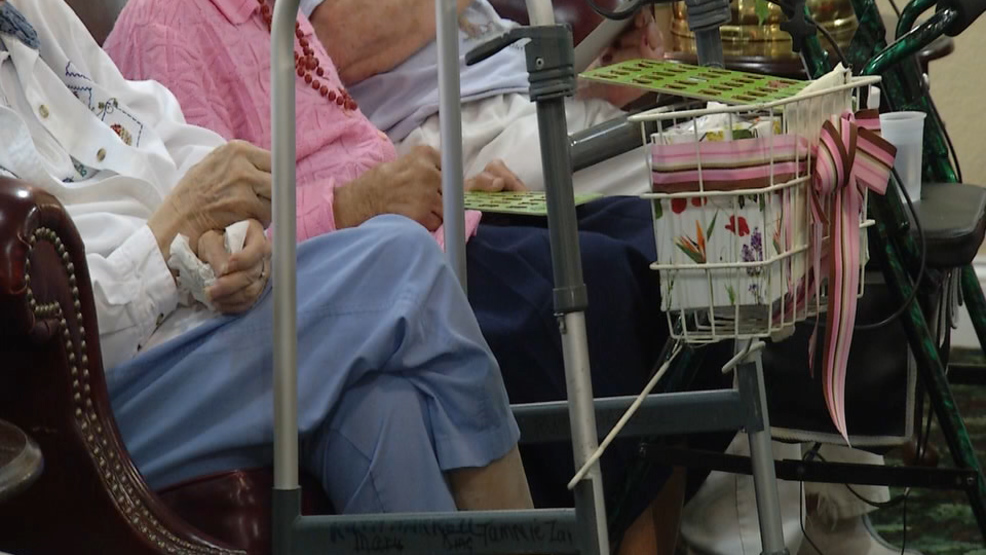 MACON, Ga. -- Some 60-year-olds may be worried that they don't have enough savings for retirement.
Financial adviser Colleen Giffin said that you can still earn money by finding other enjoyable career opportunities, otherwise it is best to not retire until you are financially stable.
Another option is to delay your social security until age 70 to get an increase in number of working years.
She also suggested looking into options to adjust your savings.
"How much can they put in it. How much can they start ramping up their savings on a drastic level. Make it 20 or 30 percent of their income. Then the last couple of years when they're working, make it a bigger nest egg than it is now. Make sure you watch it," 'she said.

If you own a home, you might also want to consider downsizing or taking out a reverse mortgage. That will turn home equity into spendable cash that can supplement social security and draws from your savings.
Unmute