Study: Latino electorate growing in size, influence in Georgia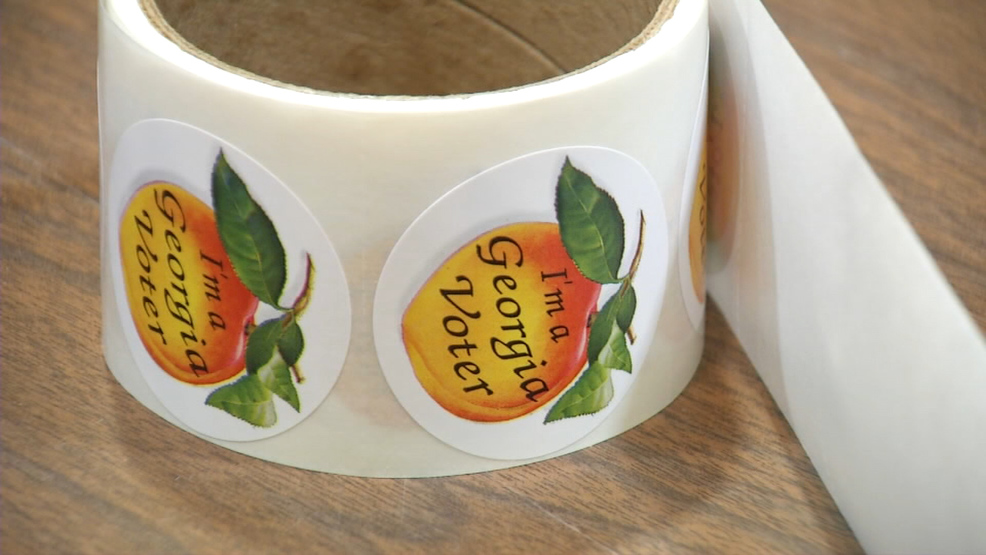 MACON, Ga. -- According to a recent study, the Latino electorate in Georgia has grown exponentially since 2012 and is expected to continue to get larger.
The study shows that Latino electorate grew by 25 percent from 2012 to 2016 and is now 244,190 voters strong, according to the statewide voter data file.
In Bibb County, only 539 Latinos were registered to vote in 2012. In 2016, that number grew to 632, which represents 1.43 percent of the electorate. Similarly, in Houston County, only 1,296 Latinos were registered to vote in 2012 while 1,639 were registered in 2016, which represented 4.17 percent of the electorate. Georgia's Latino participation rate is at 53.3 percent, higher the national Latino voter participation rate of 47.6%.
Locally, Bibb County's Latino voter participation is also higher than the national average, recording 50.76% in the November 2016 election.
Jerry Gonzalez, director of Georgia Association of Latino Elected Officials and author of the study, said that it shows that the Latino vote will continue to increase in importance and influence.
"Latinos are increasingly becoming a larger share," he said. "We have gubernatorial elections that are kicking off already, and they need to be paying attention to the growth of Latino electorate and make sure they are reaching out with a message that is inclusive of all Georgians, including Latinos."
He said that there are various reasons why the the electorate is continuing to grow. For one, he said it is possible that more Latino residents of the state are becoming old enough to vote. Secondly, he said it could be based on an increase of Latino residents becoming U.S. citizens and therefore gaining the ability to vote. He said it could also be contributed to the Latino community itself becoming more engaged with politics.
"Latinos, in particular, are wanting to be reached out to and be involved in the political process. Once that happens and voting becomes a pattern, they can be loyal to whatever candidates invite them to that process," Gonzalez said.
Looking into the future, Gonzalez said that the Latino electorate will continue to grow and be a major part of life in Georgia. He said it is something that politicians and public as well as politicians on the local and state level need to pay attention to.
Unmute