Local church reacts to Sutherland Springs shooting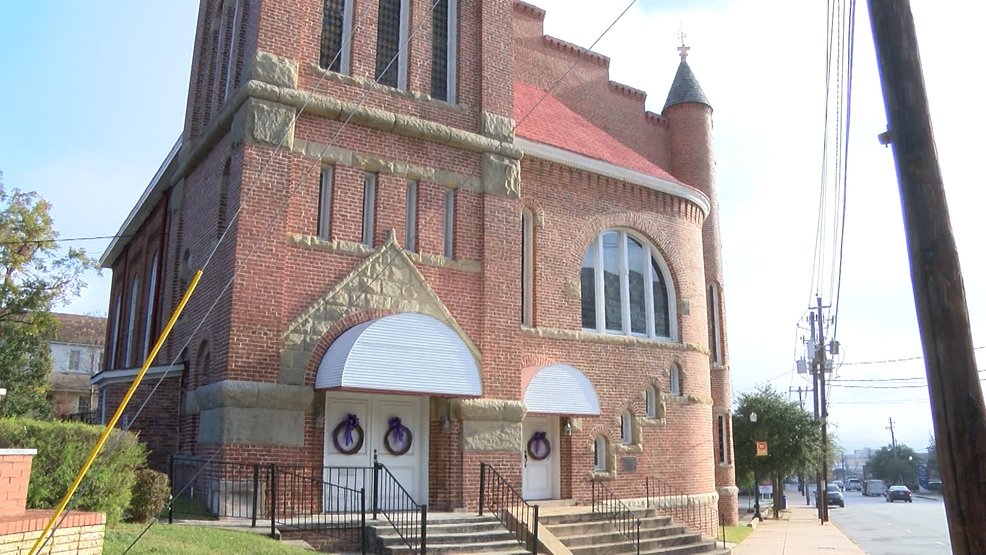 MACON, Ga -- The Sutherland Springs shooting is bringing up a conversation about church security. The Steward Chapel AME Church in downtown Macon said they have security covered.
Reverend Levornia Franklin Jr. said the church teams up with Bibb County sheriffs on Sunday. He said there are usually deputies directing traffic, and they always come through for Steward Chapel.
He said he wants people to feel safe on Sundays.
"I think the violence is real bad, especially in churches," Rev. Franklin said. "Churches should be a place where you feel safe to come and worhsip God and when it's not there, it brings a different aspect to church, but I feel like if you prepare the people the best that you can do, because we don't live in fear, we live in victory then they will still come and worship God realizing that we're in God's hands not man's."

Rev. Franklin said if someone wants to carry a gun in his church and they have the proper training, he would be alright with it. He said if they don't have any training he would rather not have them carry in his church because that could create more problems.
Unmute