Macon RBI sending two teams to Southeastern Regional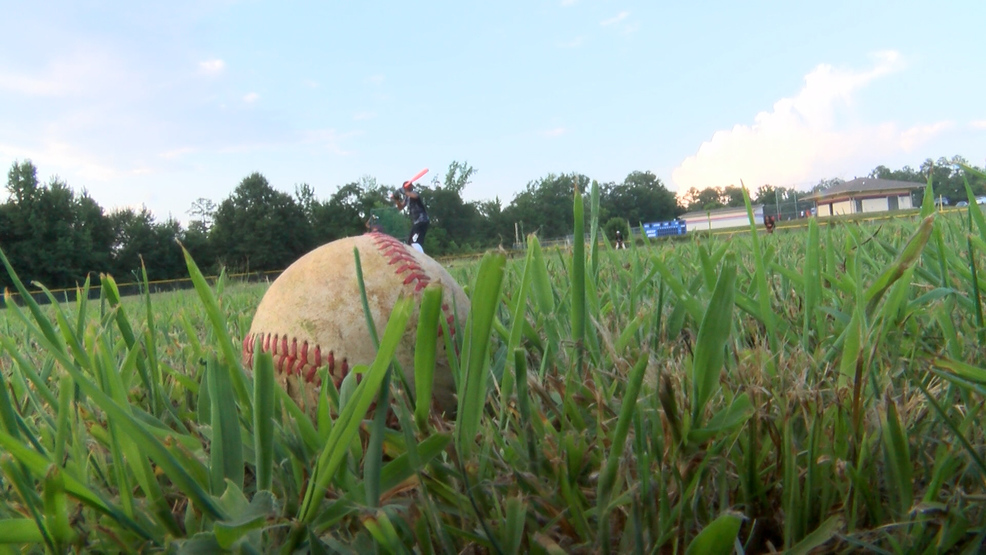 MACON, GA -- As the gnats swarmed and temperatures rose, two teams worked tirelessly on the baseball and softball diamonds Wednesday night at Southwest High School.
The goal for the two teams; taking a step further than a year ago. The teams represent the Macon chapter of RBI or "reviving baseball in inner cities." The program's 18U softball team and 16U baseball team are preparing for their third straight trip to the Southeastern Regional in Atlanta at the end of the month. The trip to the tournament is the standard, but the expectations continue to grow.
"Every year is a different experience, but I think this year is going to be our most strong team," said 16U Baseball Coach Antonio Scott. "I've got eight kids that have been there all three years. We got a pretty good chance of winning this thing this year."
Only in it's third year of existence, the Macon RBI program has expanded each year as the numbers and performance on the field bring more credibility to the Middle Georgia chapter. Scott said his team is ready to take that big step forward.
"Last year we went and we made a little noise," Scott said. "We won the first two games but I think we got a little comfortable. This year we're going strictly for business."

The RBI Southeastern Regional is set for July 27-30 at Kennesaw State University. To donate to the Macon RBI chapter text "RBI" to 717-77 or go to www.unitedwaycg.org, hit the donate button and type "RBI" in the memo line.
Unmute